Want To Increase Your Sales Effortlessly?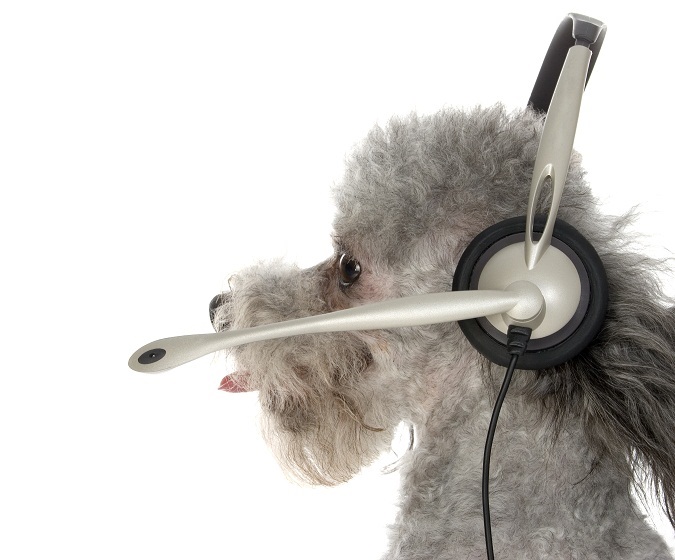 What is the easiest way to increase your sales and profits? Simple. Sell more to those who already know, like and trust you. I'd expect they are already likely to buy from you again and due to their confidence in your products and more importantly, service, your margins will be higher.
But here's the kicker, as they are already with you, there are little or no marketing costs, allowing you an even stronger bottom line which you could reinvest back into training, customer loyalty, expand products and services and so on.
So, how can you maximise sales to existing customers? By using the selling techniques of bumps, up-sells, cross-sells and down-sells. Today we'll talk about "Bumps" and "Up Selling".
A bump is a simple suggestive offer you make when the customer decides to purchase your product or service, e.g. the old McDonalds "Would you like fries with that?" (Although they have moved on to bundling and "meal deals", a different, but an effective technique to increase your sales and profits.) Now, the great news is this - there's a bump for everything you sell! You may need to be a little creative here, and the underlying secret for success is that it MUST benefit the customer.
Below are 9 possible ways to "Bump":
Unbundle your product or service and offer one of the items as a bump.
Offer instructions on how to maximise the benefit from your product on DVD or private access to your YouTube, Vimeo or other video sharing channels.
Offer additional tools or processes to make your product or service easier, faster and simpler.
Offer a low priced, high value complimentary product.
"2 for" offers. Supermarkets are making a killing in this area.
Offer something to clean or service your product.
Offer a "secrets of" or special action report.
Offer a consumable product.
Add delivery and handling.
I'm sure there are others, but as an exercise, why not grab just three from above, brainstorm with the team and "Bump" your way to higher profits!
"Up Selling" - What is it?
All we are doing here is showing the customer the benefits of purchasing the higher priced product over what they are looking to purchase. You'll do this by increasing the perceived benefits of the product or service and enhancing the value back to the buyer. Of course, this must be done ethically and the higher priced product or service must live up to your word.
This is also a great opportunity to "package" a bunch of products together that have a high value that work out less expensive when purchased at the point of sale. Often when offering finance or extended terms, this is an easier option and not a strain on your customer's cash flow.
Take a look at your products and services, and where can you use this strategy. As we suggested with Bumps, develop "up sell" packages and scripts for your team to use. I would also suggest the packages you're up selling are next to or close to the products or services on offer. From a retail perspective, you don't want to take the customer on a ride around the store when up selling, it should be within reach of you and the customer. From a service point of view, again, make sure the up sell is the very next page or process. We don't want to be rifling around files, presentations or booklets.
To Your Business Success
Cheers
Yale Morgan
Better Business Wide Bay
www.betterbusinessgroup.com.au
Email [email protected]
Ph 1300 711 743
Mob 0412 667 559
---
About Yale Morgan, SME Business development specialist
Yale heads up the Better Business Group (BBG), which, as a company has proven business development products and systems, that range from "Do It Yourself" products to fully systemised Business Coaching Programs.
Received this email from a friend? Click here to sign up and receive your 60 Seconds Monthly Inspiration.