Who is Tony Gattari?
Achievers Group CEO Tony Gattari's expertise and passion for business runs deep. Tony was General Manager for Harvey Norman Computer and Communications Division where he oversaw the growth of the division from $12 million to $565 million in 9 years. Tony has been the Managing Director of a public listed company and also been CEO of a successful technology company.
He has over 20 years of experiences in all aspects of business. Tony's current and past 210 clients include: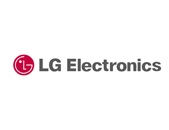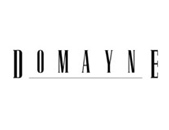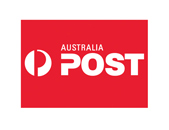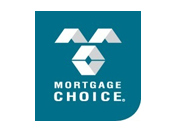 ---
What others say about Tony:
Computers made up just 5 per cent of Harvey Norman sales when Mr. Gattari joined in 1991. When he stepped down nine years later, the division was turning over $565 million a year, or 30 per cent of the franchise's total sale."
The Australian Financial Review
The man credited with tightening Harvey Norman's extraordinary grip in the retail PC market, Tony Gattari is now selling his secrets."
The Australian Newspaper