Build Your Team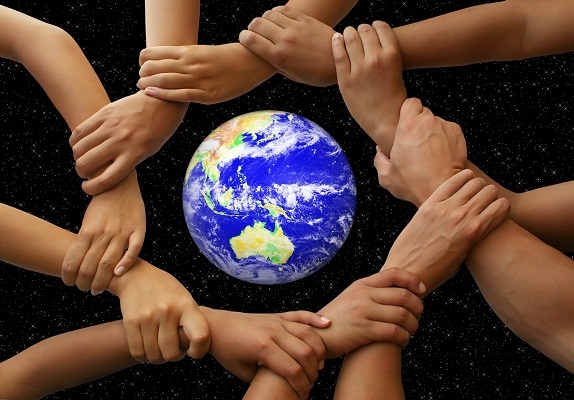 HIRE THE RIGHT PEOPLE
Not necessarily the people you can afford. When interviewing for new staff, ask questions such as:
What excites you in life?
How do you view work?
If pay wasn't an issue, what kind of job would you choose?
What activities are you involved in outside work?
What are your dreams for the future?
Present your organisation's vision, mission and values then ask: What is your impression of these?
Look for passion, commitment and enthusiasm.
DON'T BE SCARED TO MAKE STAFF CHANGES
There are times this has to be done - do it wisely but do it!
HIRE PEOPLE BETTER THAN YOURSELF
And learn to manage them - they will make you look good!
IF STAFF LEAVE
Apart from real problems in the workplace that need solving, recognise that some staff need to leave. Trying to keep everyone will leave you with a less than committed team.
BUILD TEAM SPIRIT
Believe in your people and help them believe in themselves. Provide training, incentives and a good positive working environment. As a leader, be open and available especially to key staff.
---
Peter Irvine
www.peterirvine.com
Peter is Co-Founder of Gloria Jean's Coffees, author of 'Win In Business' and 'Building your Business, your People, your Life' and keynote speaker.
Received this email from a friend? Click here to sign up and receive your 60 Seconds Monthly Inspiration.