Reasons Why People Buy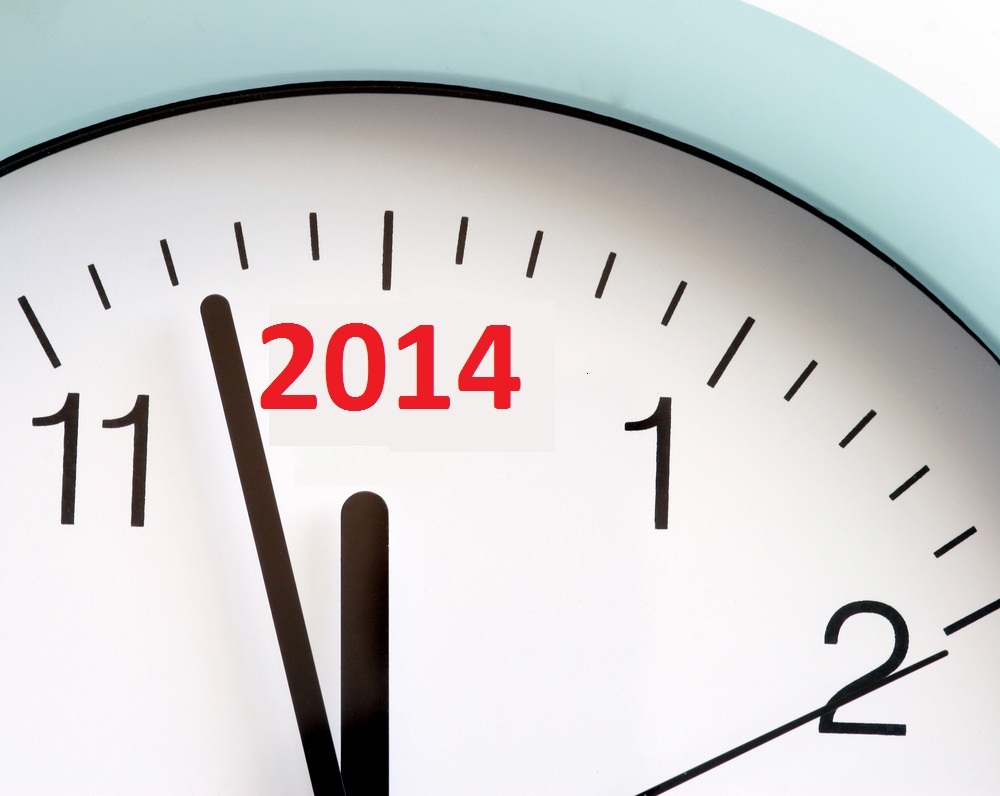 How's business? Remember, we're making 2014 "The Year Of The Customer"! So let's hope you're jumping through hoops to excite and delight your customers, clients and patients!
Did you ever wonder why people buy? I'd like to share with you a few reasons why people buy. We all know as human beings, we gravitate towards pleasure and away from pain and when buying decisions are made, generally the focus is on these two feelings (directly and indirectly).
In no particular order, although for some customers, they are specific about their reasons, the first reason why people buy is "To Make More Money". Yes, we've all heard money doesn't buy you happiness, in fact many people with money are more miserable than those without - but money, used correctly, can be life changing. Not just for those who have it, but also for those who are the beneficiaries of generosity.
Secondly, is "To Become More Comfortable". There are many examples across practically all products and services. Why have a moulded plastic chair, when you could have a recliner, soft fabric allowing you lean back and watch your favourite shows - or read a great book!
We all like praise right! Guess what, people will buy "To Attract Praise". How do you feel when someone gives you the thumbs up? And the opposite of praise? People buy "To Avoid Criticism".
How about this - we all like to be entertained, so what do you think is the next reason people buy? "To Increase Enjoyment". This could be of life, in business, with family and friends, virtually anything.
Lastly for this article, people buy "To Make Their Work Easier". Yes technology is perhaps the most obvious thought, but of course, across any industry there are always ways to improve productivity which falls directly to the bottom line, so businesses will invest in new technology, processes, training and more.
If you'd like a copy of our Special Action Report "50 Reasons Why People Buy", please flick me an email to [email protected].
To Your Business Success
Cheers
Yale Morgan
Better Business Wide Bay
www.betterbusinessgroup.com.au
Email [email protected]
Ph 1300 711 743
Mob 0412 667 559
---
About Yale Morgan, SME Business development specialist
Yale heads up the Better Business Group (BBG), which, as a company has proven business development products and systems, that range from "Do It Yourself" products to fully systemised Business Coaching Programs.
Received this email from a friend? Click here to sign up and receive your 60 Seconds Monthly Inspiration.